About
about
get to know Quantum Orange
What
what is
quantum orange
Quantum Orange is an online personal development training organisation for growth-oriented individuals. We are committed to elevating the industry and helping our clients reach their fullest potential.
We believe everyone deserves the opportunity to experience at least one personal transformation in their lifetime. To live a life packed with passion, power and purpose. To unearth the hero within and become unstoppable.
Quantum represents speed, energy, and momentum. It speaks to forward progress made at significant leaps. We believe transformation actually happens in an instant, despite us sometimes spending years getting ready for it.
Orange is often used as the colour of enthusiasm and emotion. It symbolisms optimism, energy, warmth, creativity and positivity. We also use it to represent change, because ultimately we are behavioural change specialists.
Combined, our name speaks to our commitment to helping people to make massive, profound and permanent change, as well as our belief that we are meant to experience happiness, joy, love, fulfilment and success. And not just in a singular moment, but at quantum levels.
 we believe that
everyone deserves the opportunity

to experience at least one 

personal transformation

in their lifetime.
because through a single transformation

you can change into a new way of being.
Paul
 

Blackburn
Meet
Paul Blackburn
founder and ceo, quantum orange
Hello, I'm Paul, and I'm the founder of Quantum Orange.
Of course, we haven't always gone by this name. You may have known us as the Global Success Academy. For over 38 years I have worked with hundreds of thousands of clients like you to achieve substantial personal and professional transformation and breakthroughs.
And while I'm happy to wax poetically about how I'm just a regular guy who's been married to the love of my life for 46 years, I have two amazing daughters and two grandkids I'm obsessed with...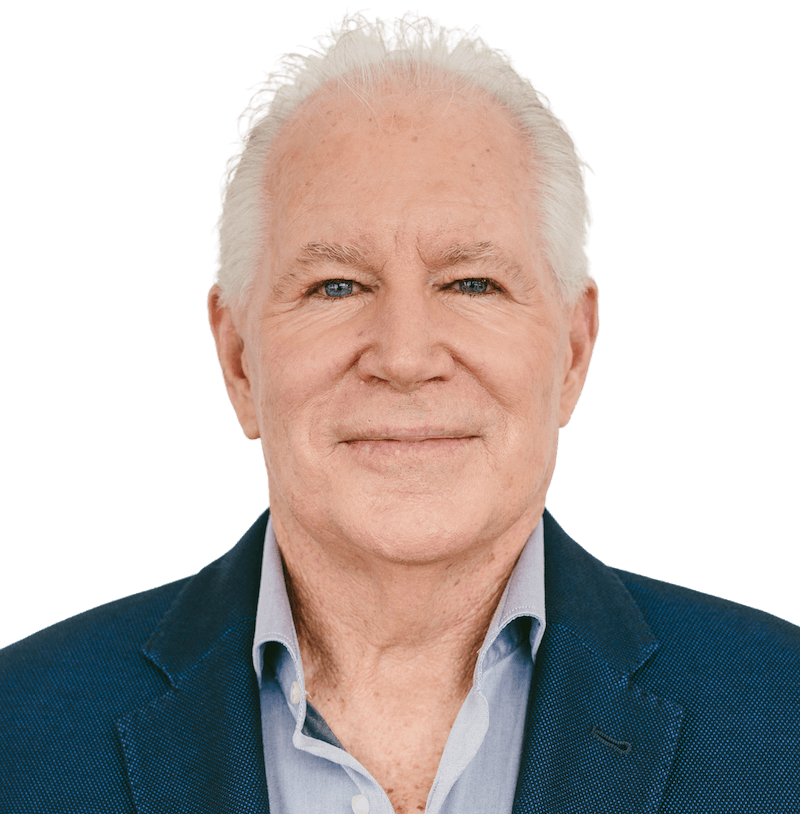 You're likely not here for me to tell you how great I am and how I can leap tall buildings in a single bound.
You're here because
you are wondering if I can help you.
And while I'd love to simply say yes,
the truth is that
the answer depends on you.
We Can only help you
if you're willing to help yourself
I understand that sounds like a riddle but it's not. Our team at Quantum Orange has all the tools to help you discover real personal transformation and growth, but the reality is we can't do the work for you.
Change can happen in an instant, but it does take work. It will require you to take responsibility for your results.
If you want to make changes to your life, you will have to make changes to your life. If that sounds like too much to ask, we are not for you.
Interested in quantum results?
Keep on reading
We are focused on results. I am a veteran in the mindset field, and my top team members are all highly-trained individuals I've personally mentored. They ask upwards of $60,000 per year for one on one coaching and $100,000 for keynote speaking slots.
My team and I have put years into building one of the world's most sophisticated, practical, and transformational certification level eLearning systems.
We can share the fastest, most powerful techniques for personal change…but all the change will take place between your ears, not mine.
We'll open the door. It's your choice to step through it.
A Promise To You
From Quantum Orange
To put it broadly and bluntly, you can expect extremely high quality, actionable information about personal growth. We teach research-backed techniques, processes, and formulas that have been proven to work on over 400,000 students over close to four decades.
We promise that if you show up and give your all, you can access all the tools and resources to help you reach your true potential.
You will get actionable information and strategies across the full spectrum of personal growth subjects, including mindset, emotional intelligence, self-esteem, high-performance, wealth creation, and more.
We even have design systems and processes to help you stay on track and focused, so falling off the wagon is a thing of the past.
You will get access to a private community group that hosts an intelligent, thoughtful, and supportive gathering of like-minded individuals willing to share trials and tribulations, victories, processes, techniques, and (if you
connect) friendship.
We believe in you

and we'll help you to believe in you too
How do we know our stuff
is
as good as we say it is?
I've been a success coach, instructor, and keynote speaker for over thirty-eight years.
I've taught more than 400,000 people on four continents how to reach their personal and professional potential.
I've trained over 350 life/business coaches.
I've written several best selling personal development books.
My client list includes Fortune 500 sales teams, Olympic athletes, professional educators, and public speakers, CEOs of large corporations, and Australian Government departments.
I held one of the world's largest firewalks, with over 4,500 people walking on fire in one night.
I'm a partner in a multi-million dollar business (not related to personal development) that operates in 100+ countries.
For those of you who are considering personal development training but may be sceptical of the flood of 'formulaic' online self-help gurus, hear this...
I am a card-carrying skeptic, but I 'took the risk' and committed to this challenge. With Paul's guidance, I pushed a log jam out of my own river and got back into best practice again (and more!). I understand myself and my motivations more deeply, I feel revived and re-empowered. I also feel a renewed sense of trust that there are practitioners who truly have your best interest in mind.
Paul is an intelligent, skilled, empathetic and effective teacher. He is a person of integrity, takes pride in his work and sincerely cares that you have measurable positive outcomes if you are willing to invest your time and money in him, and in yourself.
He will take care with you but will call 'bullshit' when he sees it. His primary motivation is to teach you to better understand self and learn to be eminently confident in your own driver's seat, on the road to the best possible you.
Take the leap! Highly recommended.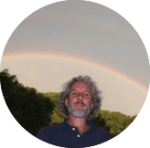 I used Paul's services as a coach for my 350 team members during my business's growth from $20M to $50M. After the company was sold, he was the obvious choice as my personal coach. Decades after we first met, Paul still stops me in my tracks with his insights and wisdom.
With the start of our new business, we have taken out a huge insurance policy using Quantum Orange's services to coach our key people. I laugh all the way to the bank when I think about Paul's contribution to my wealth, health, and, most importantly, happiness.
Bob Kent,
Mont Marte International
Do yourself a favour and listen to Paul Blackburn and I'm sure you will discover some valuable things about yourself.
Working with Paul has been confronting and challenging and has changed my view of the world and my life for the better.
My only regret - I didn't take the opportunity to connect with him in the late 1990's when I first heard about him.
I have known Paul for close to 25 years now, since turning up in one of his early courses. In one 20-minute exercise he took me from failing my high school exams to distinctions at university. In another 4-hour exercise he taught me a skill that has resulted in earnings of over $1 million.
I have lost count of the number of people I have referred to Paul and his team and never once have they failed to deliver. Paul himself has had the courage, perception and insight to keep me learning from him, sometimes despite my best efforts to the contrary.
I hold Paul and his legendary teaching ability in the highest regard.
Andrew Grant,
Alitek Consulting
Great Teams
We've Worked With
Some Of Our
Clients

Include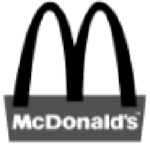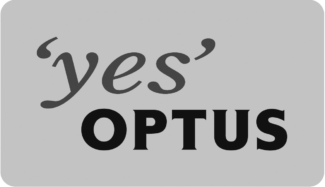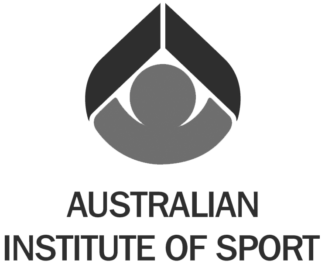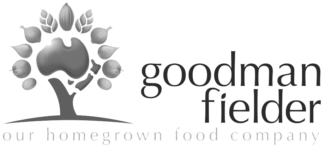 Generational
 

Impact
THEIR STORY IS AN
ODYSSEY...
From heartbreak and divorce to deep, profound love.
From depression and lost hope to boundless happiness.
From terminal illness to robust health and vitality.
From enormous business growth to retirement.
And from retirement to a new, billion-dollar multinational business.
Along the way they've created a close-knit, love-filled family united by their passion for what they do. Quantum Orange has been there for it all…